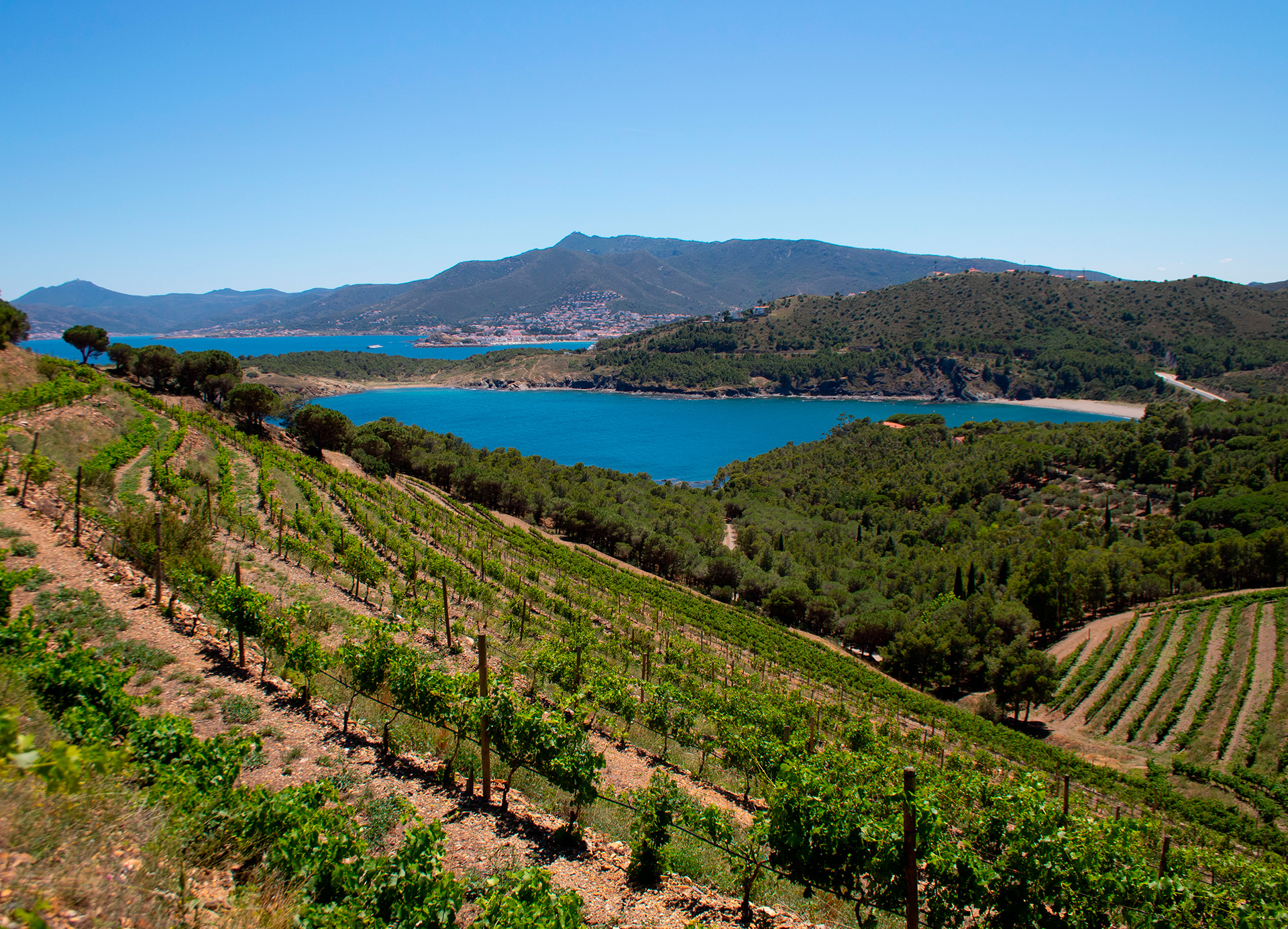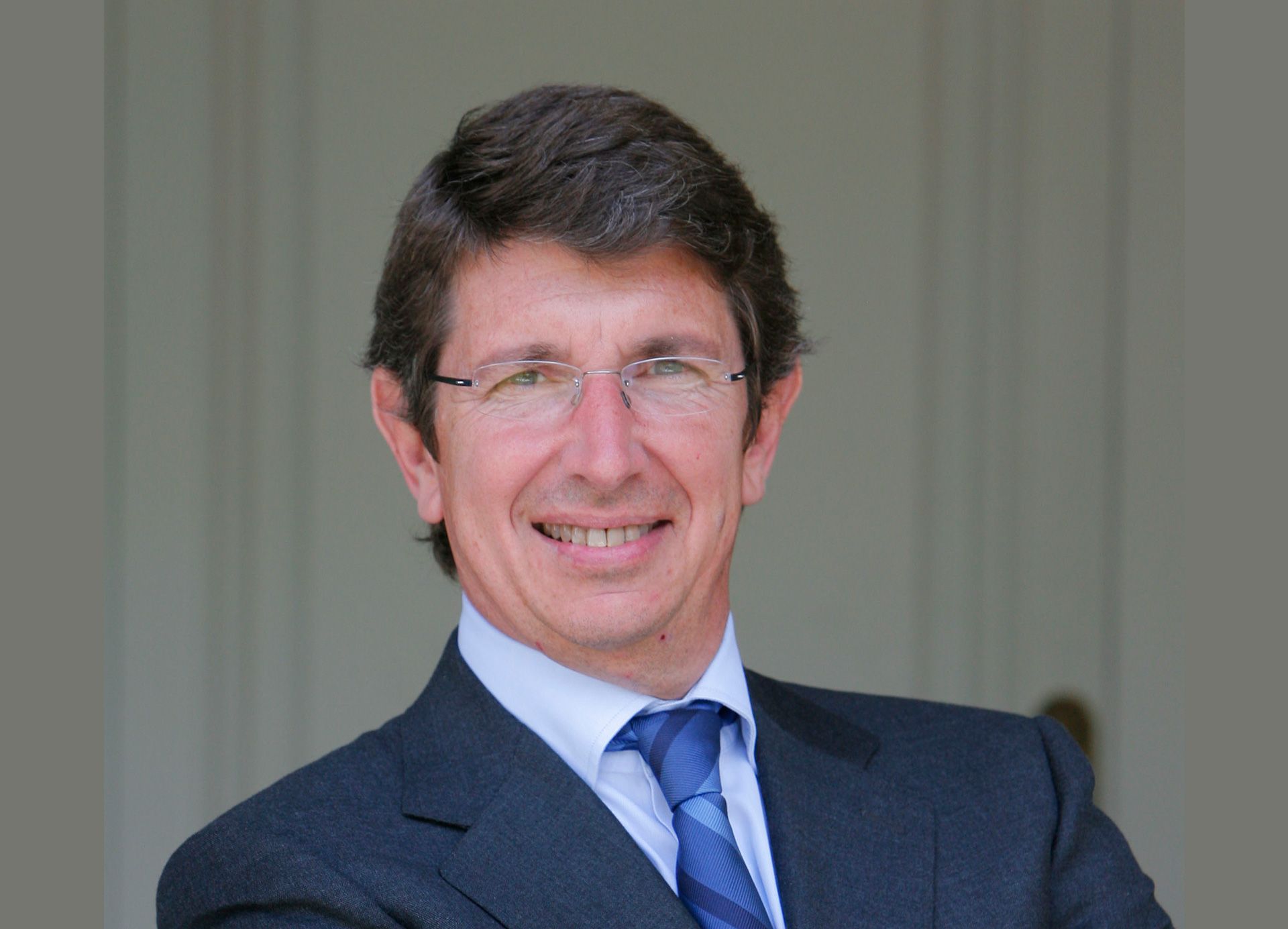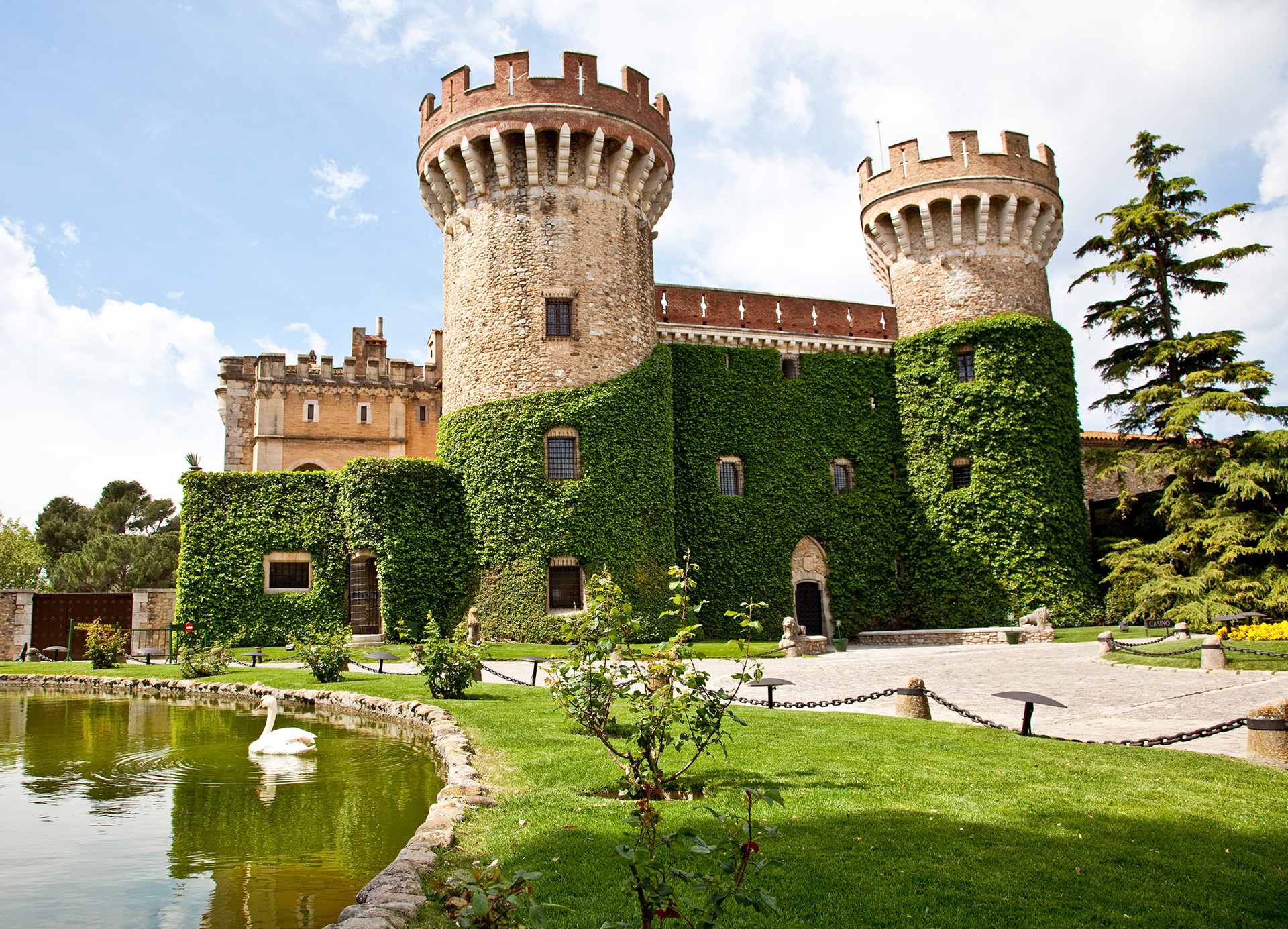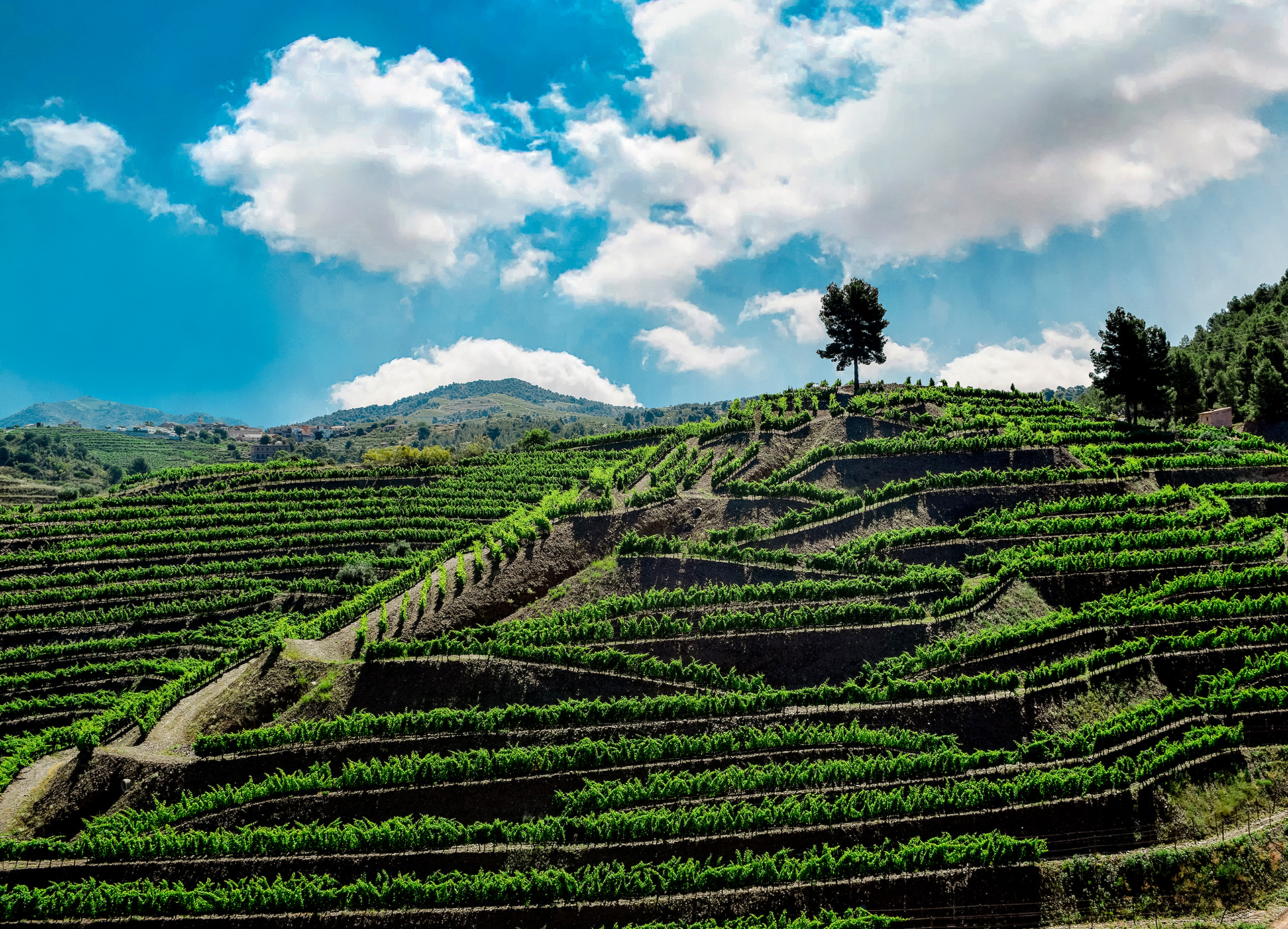 Perelada & Chivite is today a benchmark in the wine world. With presence in the main designations of origin, more than 450 ha. of owned vineyards and almost 320 ha. of controlled exploitation, the connection of our firm with the world of wine goes back to 1647, date in which the first transaction of one of our wineries, Chivite, is documented.
The Suqué Mateu family, owner of Perelada & Chivite, seeks to maintain the identity of the different producing areas, promoting respect for the terroir and the landscapes where the wine activity of each of the brands that make up a complete collection of unique wines.
The direct relationship of the family with the world of wine goes back to the figure of Miguel Mateu, who in 1923 purchased the Perelada Castle (Empordà). One of their main hopes was to recover the winemaking tradition dating back to the fourteenth century, when the Carmelite monks who lived in the monastery attached to the castle were already producing an excellent wine with which they supplied the entire region.
Javier Suqué, grandson of the founder, presides over Perelada & Chivite and is in charge not only of keeping that commitment alive with the production of quality wines, but also of strengthening it even more by seeking constant improvement.